TMJ treatments with Botox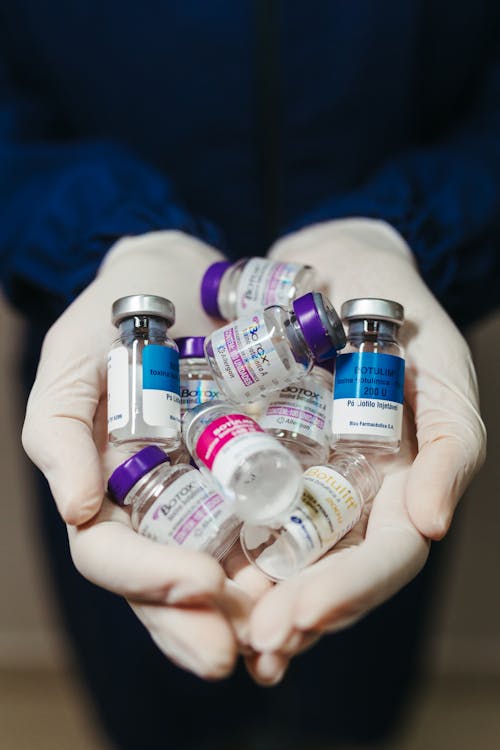 Have you been diagnosed with temporomandibular joint (TMJ) disorder? Whether
you have a new diagnosis or this is something you've struggled with for some years
finding the right type of treatment can help ease some of the discomfort and pain
associated with TMJ.
The type of treatment that will work for you will depend on several factors,
including the length of time that you've been struggling and how severe your
situation is. Working with your dentist can help you to find the right solution to
meet your needs.
One of those solutions could include using Botox to treat TMJ. Mostly linked to
cosmetic enhancements, such as reducing wrinkles and other lines on the face,
Botox can actually offer relief from some of the pain associated with TMJ.
What is TMJ? Do you have symptoms of TMJ?
Just what is TMJ? In short, TMJ disorders will affect the joint in your jaw and the
muscles that surround this area of your face. The symptoms that can accompany
TMJ can bring discomfort and chronic pain and can also impact more than your jaw
and the teeth in the area.
The muscles in your jaw are an important part of your ability to eat, drink, speak,
and even move your head and neck. If something is off with them, you may find
yourself with a limited range of movement and even discomfort.
Some of the symptoms of TMJ most often seen include the following:
Pain in the jaw that can range from a dull ache to a sharp pain.
A popping or clicking sound in the jaw when you talk or chew. This may also be accompanied by pain.
Not being able to open or close your jaw fully.
Swelling around the jaw, eyes, and your face in general.
Discomfort or pain in your shoulder and neck.
Frequent toothaches, headaches, or even migraines.
Pain in the ears and even ringing in one or both ears.
So, just what could be causing your TMJ?
There are a few things that could be directly responsible for it or could be contributing to it. Do you grind your teeth in
your sleep or perhaps when stressed? Clench your teeth when stressed or feeling
anxious? These could definitely contribute to TMJ. If you are a fan of tough and
crunchy foods, this could also lead to stress on your jaw.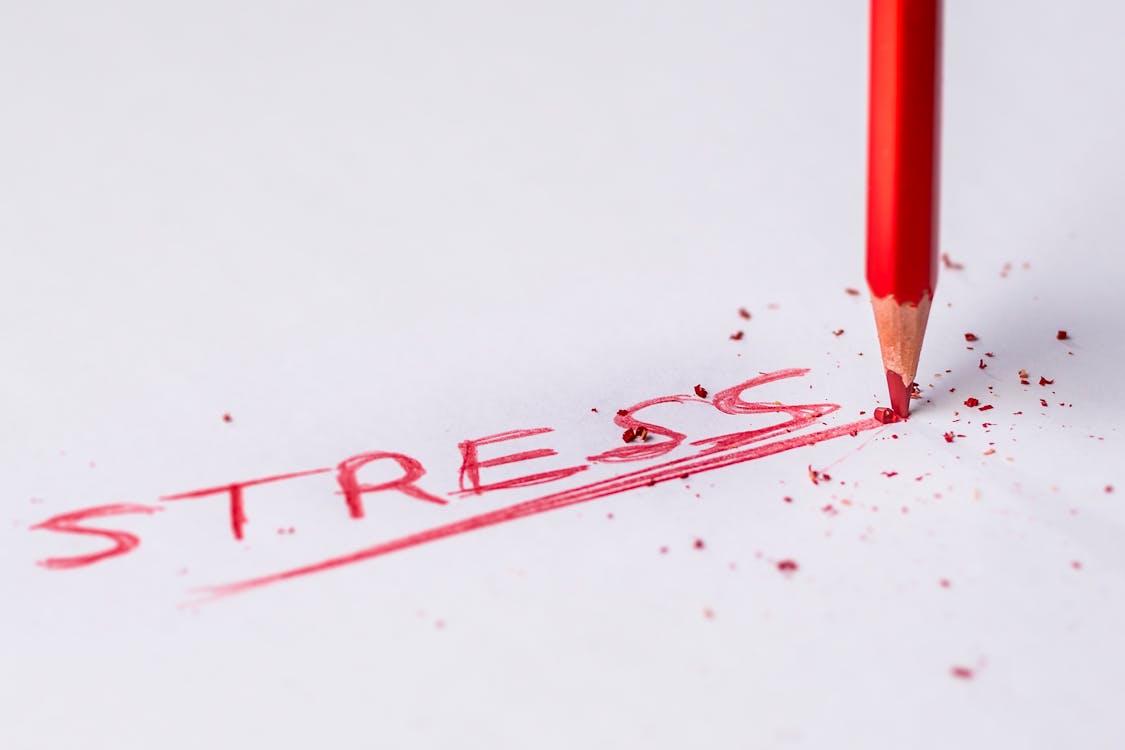 We often underestimate how much stress and anxiety can contribute to
conditions like TMJ. You may be clenching your teeth when awake and while asleep.
Speaking with your dentist about any discomfort or pain that you feel in your mouth
and jaw is an important part of getting answers and a solution.

How can Botox treat TMJ?

If you've long associated Botox with a cosmetic treatment that addresses
fine lines and the muscles on your face responsible for causing those lines and
wrinkles, you may wonder how this same drug can treat TMJ. It's important to note
that the use of Botox is not a complete cure for TMJ. However, it can help provide
temporary relief while you and your dentist work on treating the root cause of your
TMJ with other treatment options. These could include bite realignment or a
mouthguard for you to wear at night.
Botox (botulinum toxin) is effective as a cosmetic solution because it limits the
function of the muscles that give us those laugh lines around our mouth or that
wrinkle between our eyes. When injected into the muscles in the jaw, it works the
same way by limiting the function of those muscles, which can also help relieve
some of the discomfort and pain accompanying TMJ.
It becomes a much easier and more comfortable experience to address the factors
and stressors contributing to your TMJ symptoms once you're out of pain and no
longer experiencing headaches.
Where is Botox injected?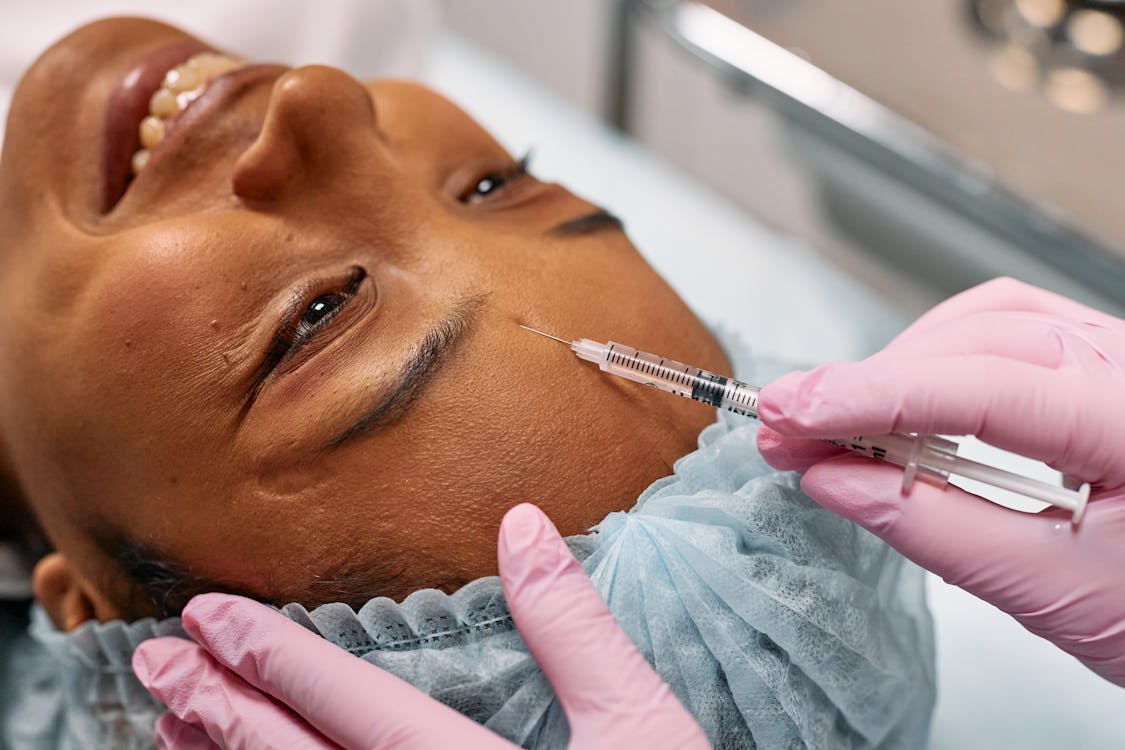 As with most medical and dental procedures, your needs may require a
different treatment plan than someone else. Your dentist will work with you to
determine the best areas for using Botox as a treatment for TMJ. These areas may
include the muscles in your jaw, forehead, and even your temples. At your
appointment, your dental professional will examine your neck, cheeks, jaw, and face
and listen to your description of your symptoms. This will help to develop the best
treatment plan for the location and number of injections you may need at each visit.
Are Botox injections painful?
Using a topical anesthetic to numb the injection site, getting your Botox treatment
can be almost pain-free. Even without the use of a numbing agent, the pain is very
minimal. Most patients report feeling only a small pinch when they get the injection.
The injections don't take very long. When your experienced and trained dentist is
administering your injections, you may not notice that the injection was given.
If you experience discomfort or pain, let your dental professionals know so your
comfort can be prioritized.
How long do Botox injections last?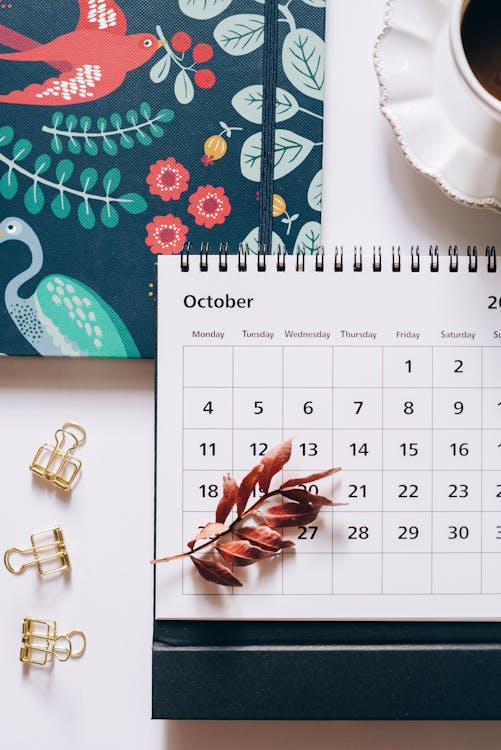 When used to treat TMJ, most Botox injections will last between 3 and 4
months. Results can vary based on how fast your body is able to break down the
injected botulinum toxin. Once the symptoms of TMJ begin to return, reach out to
your dentist for a follow-up if it's before your next scheduled appointment. Once
you've had a treatment or two, predicting how often you should be seen for your
next injection treatment will be easier.
After treatment care
Right after your treatment, you should be able to return to work or your regular
activities without much delay. You should avoid rubbing the injection sites and avoid
laying down for a few hours after your injections. Some patients feel a bit of stinging
or discomfort at the site of injection. A cold pack can quite often provide relief for
any temporary discomfort.
Are there any other side effects after treatment?
Your experience may vary, but the most commonly reported side effects of using
Botox to treat TMJ include the following:
Mild headache.
Flu-like symptoms that last a short time.
Nausea.
Mild swelling or redness at the site of injection.
Some tenderness around the site of injection, just as you'd experience after getting a vaccination.
Minor bruising.
You may experience some or none of these side effects of treatment. Be sure to
reach out to your dentist if symptoms persist. Botox treatments are considered to
be a safe option for TMJ relief. Patients who experience some side effects state that
they feel the great benefits of treatment far outweigh any side effects they
experience.
As mentioned, using Botox to treat TMJ is not a cure. It is a great way to help ease the
symptoms and discomfort associated with TMJ. Speak to your dental professional to find out
whether this might be an option for you while you work towards addressing the underlying
cause of your TMJ. Contact us and schedule your consultation with Dr. Ace.